The site where it all began. At the beginning of the Satmar adventure in 1972, the site consisted of only one dune and one former saltern. Initially a general site, in recent years, Gatteville has been exclusively dedicated to the start of the life cycle.
It produces selected oyster and clam broodstock and larvae.
The Gatteville-le-Phare site is also home to the company's headquarters and our research and development unit.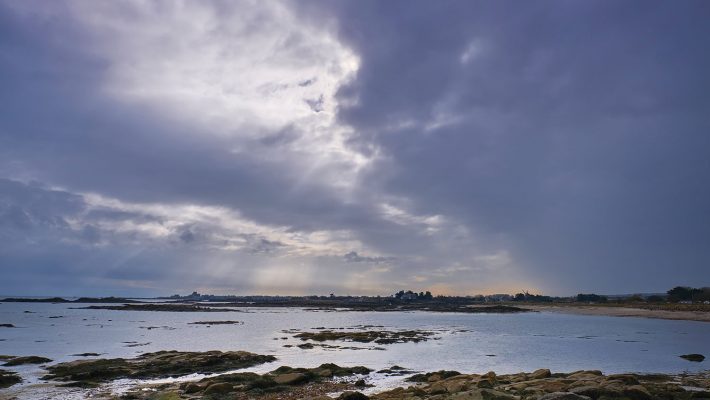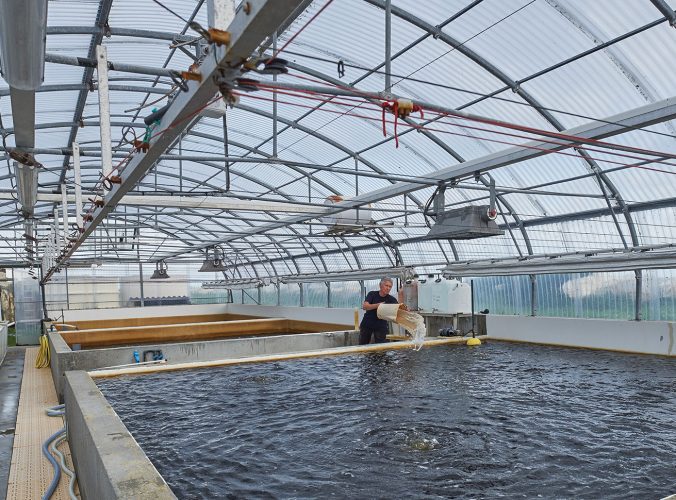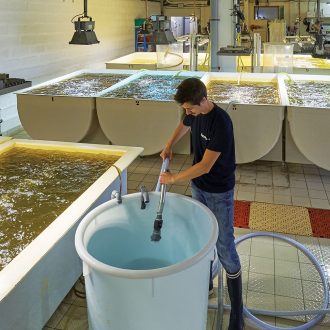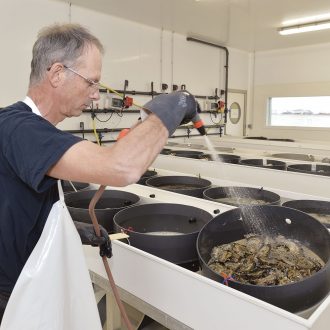 Site facilities
A hatchery
A micro-nursery
A nursery
Head Office