Satmar has been producing and distributing Manila clam spat (Ruditapes philippinarum) since 1974. Since 1990, we have supplied commercial clams grown on the Îles Chausey. Most of the production is sold for export.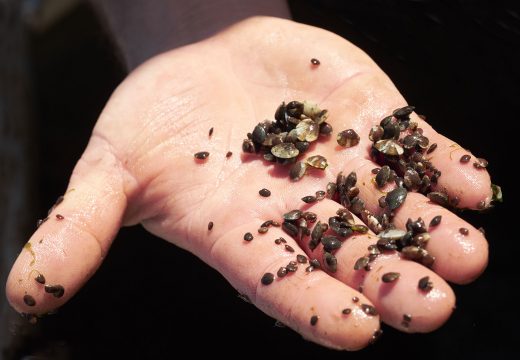 The spats
With our highly specialised expertise, Satmar provides very high quality spat year-round to a demanding international clientele.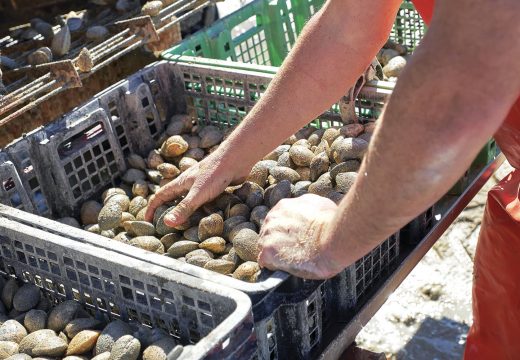 Commercial clams
After they have been pre-grown on Île Tudy (29), the birthplace of Manila clams in France, the young clams are sown in beds on the Îles Chausey (50). It is on this heritage site, which features exceptional-quality waters, that they will be raised before being harvested and shipped from the Saint-Philibert site (56).